ETERNAL ASH a film by Margarita Cadenas
"Eternal Ashes" tells the story of a mother, Ana and her daughter, Elena. Although they are separated, in the space and time they remain united forever. The people and the millenarian culture of Yanomami are the framework of this story about the unbreakable bonds of filiations.  "Eternal Ashes" is a story of filiations, poetry, wisdom and espeally of humanity.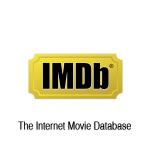 [table "617" not found /]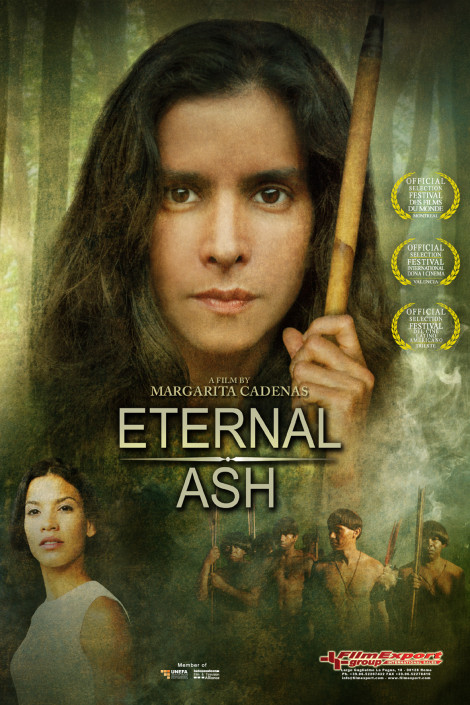 Scan me!