WHAT I FEEL FOR YOU a film by Raúl Camilo
LO QUE SIENTO POR TI IS BASED ON THE REAL LIFE STORIES OF TRANSFORMATION AND TRIUMPH OF THREE VERY DIFFERENT FAMILIES.
Ana's story tells us about her struggle so that her children, Leo and Juan, two young men with autism, get accepted by their environment. The three live many days of rejection and frustrations. Ana and her children's need for acceptance generates a great transformation in the people around their neighborhood, her work, their school and, ultimately, society. Jorge and Diana's story is filled with the drama experienced by a couple who can't conceive after eight years of marriage. An unexpected event will totally change both their lives.Read More
Please wait while flipbook is loading. For more related info, FAQs and issues please refer to DearFlip Flipbook Help documentation.
| | |
| --- | --- |
| CODE | 644 |
| ORIGINAL TITLES | LO QUE SIENTO POR TI |
| GENRE | DRAMA, BIOPIC |
| DIRECTED BY | Raúl Camilo |
| CAST | Félix Germán, Yordanka Ariosa, Frank Perozo, Nashla Bogaert, Robinson Diaz |
| PRODUCTION | Pajecoco Films/ Fenumarte |
| PRODUCER | Carlos Germán |
| PHOTOGRAPHY | Pedro Guzmán |
| MUSIC | Sergio Jiménez Lacima |
| EDITING | Gina Giudicelli, José Miguel Mejía |
| SCREENPLAY | Giovanna Bonnelly |
| COSTUME | MERYDANIA PEREZ |
| YEAR | 2018 |
| COUNTRY | Dominican Republic |
| TIME | 90' |
| AVAILABLE | Spanish, ENGLISH SUBTITLES |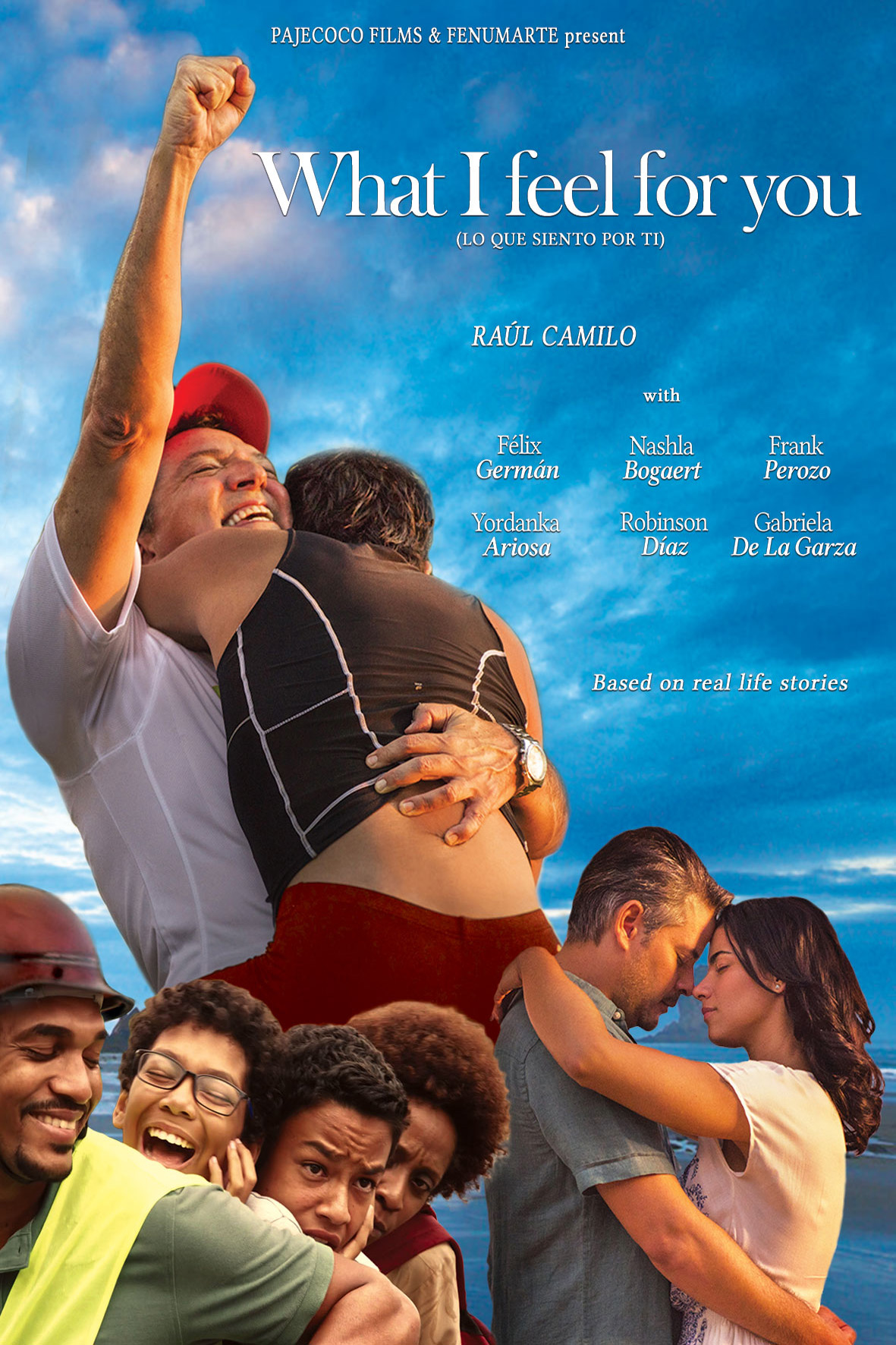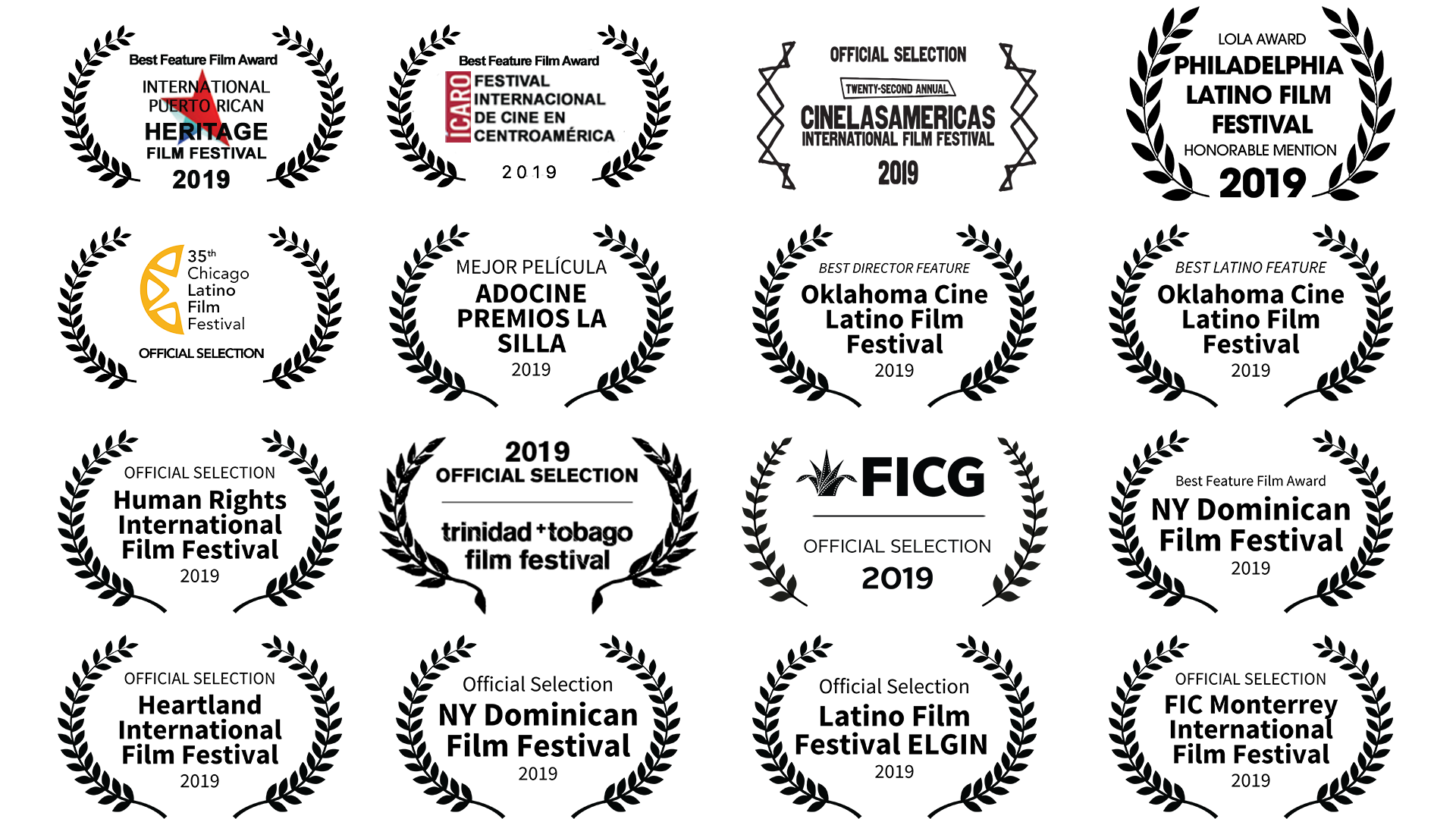 Email us to require password